Sales Representative Lithuania
SIGA
Vilnius
Senior, very experienced
Sales, Key Accounting
Fulltime
Published: 2023-05-28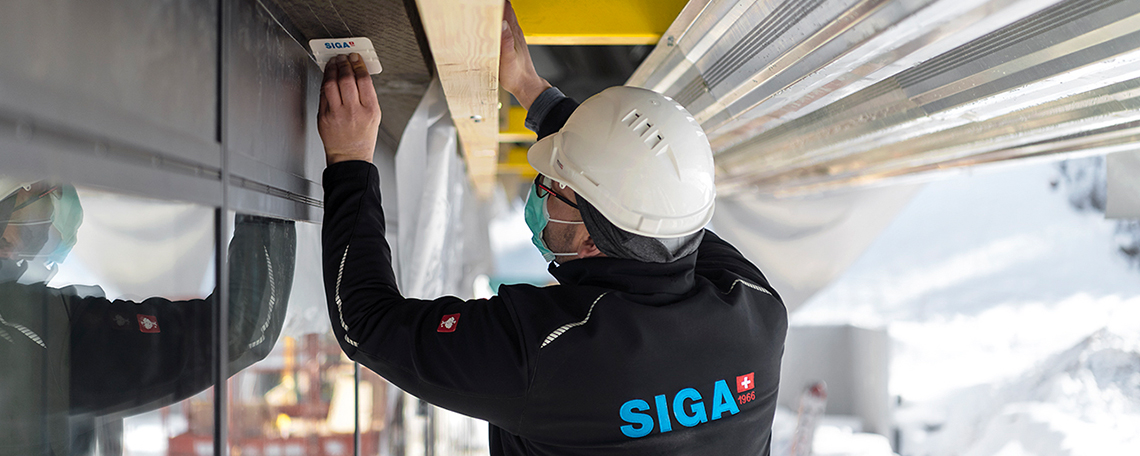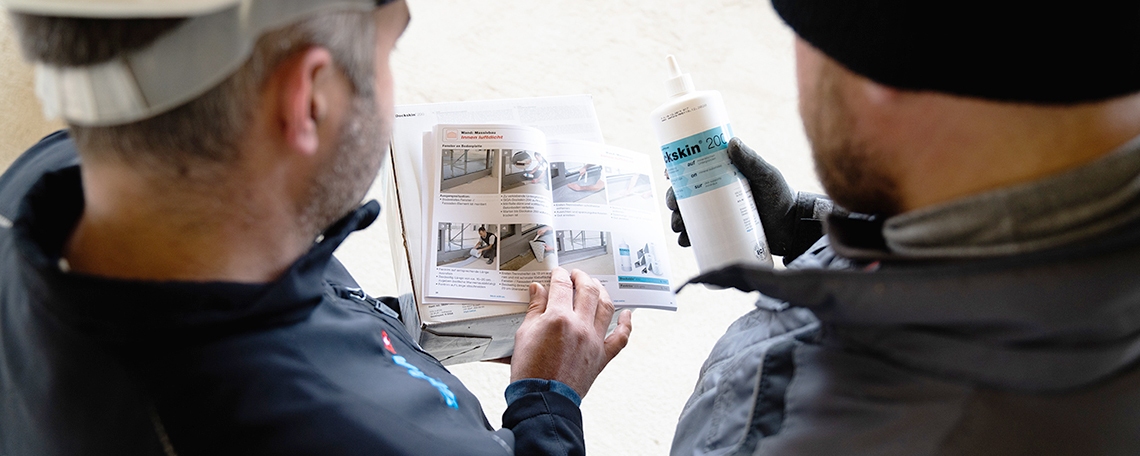 SIGA has a staff of 560 employees in 25 different countries and is a market leader in the development, production and marketing of high-performance products free from residential toxins for an airtight but breathable building envelope.

We are now looking for an additional "Sales Representative" employee in Lithuania. With your performance and inputs you will directly affect the success and growth of SIGA in your country. You will attend our training program in Switzerland to ensure a successful start.
Qualifications and Competences
You have technical experience from the building industry.
You have experience in sales and is able to convince potential customers to buy and use our products.
You are hard-working, disciplined, willing to adapt and develop within our company.
You are able to travel abroad for Team activities and trainings : Max 20% of working time
About the job
You will develop a sales region by supporting existing and bringing in new customers by carrying out training at customers premises and construction sites. Target customers are construction companies, prefabricated houses producers, window producers/installers and resellers.
You will carry out practical product training and presentations on airtight and windthight sealing products at customers premises, building sites and arrange workshops.
Responsibility for a sales area including area analysis and set budget achievement.
Knowledge and understanding of construction planning processes and the tasks of our target.
Structured and goal-oriented way of working.
Ability to approach people, adapt to different characters and perform as a speaker in front of groups.
Understanding the problems of customer groups and identifying needs.
Seeking new customers and construction sectors to increase our portfolio. 
What we offer
Highly motivated SIGA team that makes an effective contribution against global climate change and for the protection of our environment
Several weeks of paid technical training at our headquarters in Switzerland 
Opportunities for personal development, internationally and working with a team across Northern Europe
Get actively involved in the process design, product development and structure of SIGA
Highly competitive salary and benefits
High-quality work equipment and company car
Interested?
Are you interested in this challenge? Then take the chance and apply until 25.05.2023. In your application documents, show us what appeals to you about the position, what achievements or results you are particularly proud of in your career and what drives you. Application documents and CV are requested to be in English.

 
We are looking forward to your application!